This '47 Haze Clean Up hat is as stylish as it is comfortable. It features a monochrome design with classic Boston Bruins embroidery for a modern
Boston Bruins '47 Women's Haze Clean Up Adjustable Hat - Cream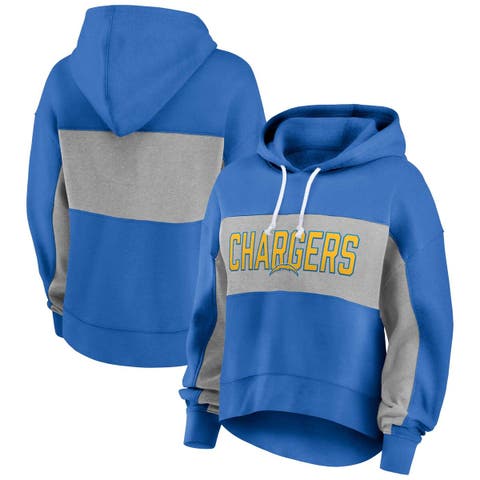 Women's Cotton Blend Sweatshirts & Hoodies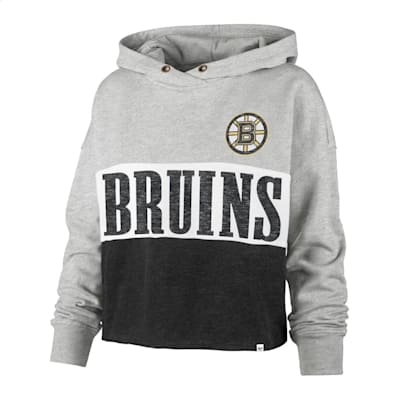 47 Brand Lizzy Cut Off Hoodie - Boston Bruins - Womens
47 Brand / Men's Las Vegas Raiders Black Apollo Throwback Adjustable Hat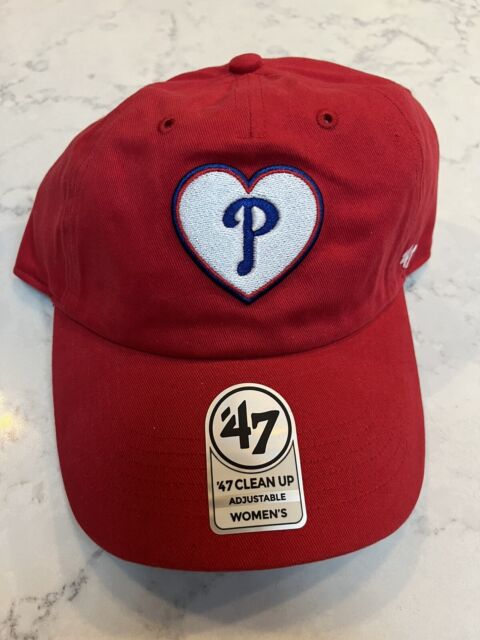 Pittsburgh Pirates47 Women's MLB Fan Apparel & Souvenirs for sale
Attain a look fit for a true Chicago Blackhawks fan with this Superior Lacer hoodie from '47. Not only does it feature embroidered team graphics across the chest, but the sewn-on stripes provide an abundance of recognizable team colors. The lace-up neckline makes this stylish pullover the perfect option for cheering the Chicago Blackhawks on to victory.
Women's '47 Black Boston Bruins Superior Lacer Pullover Hoodie Size: Medium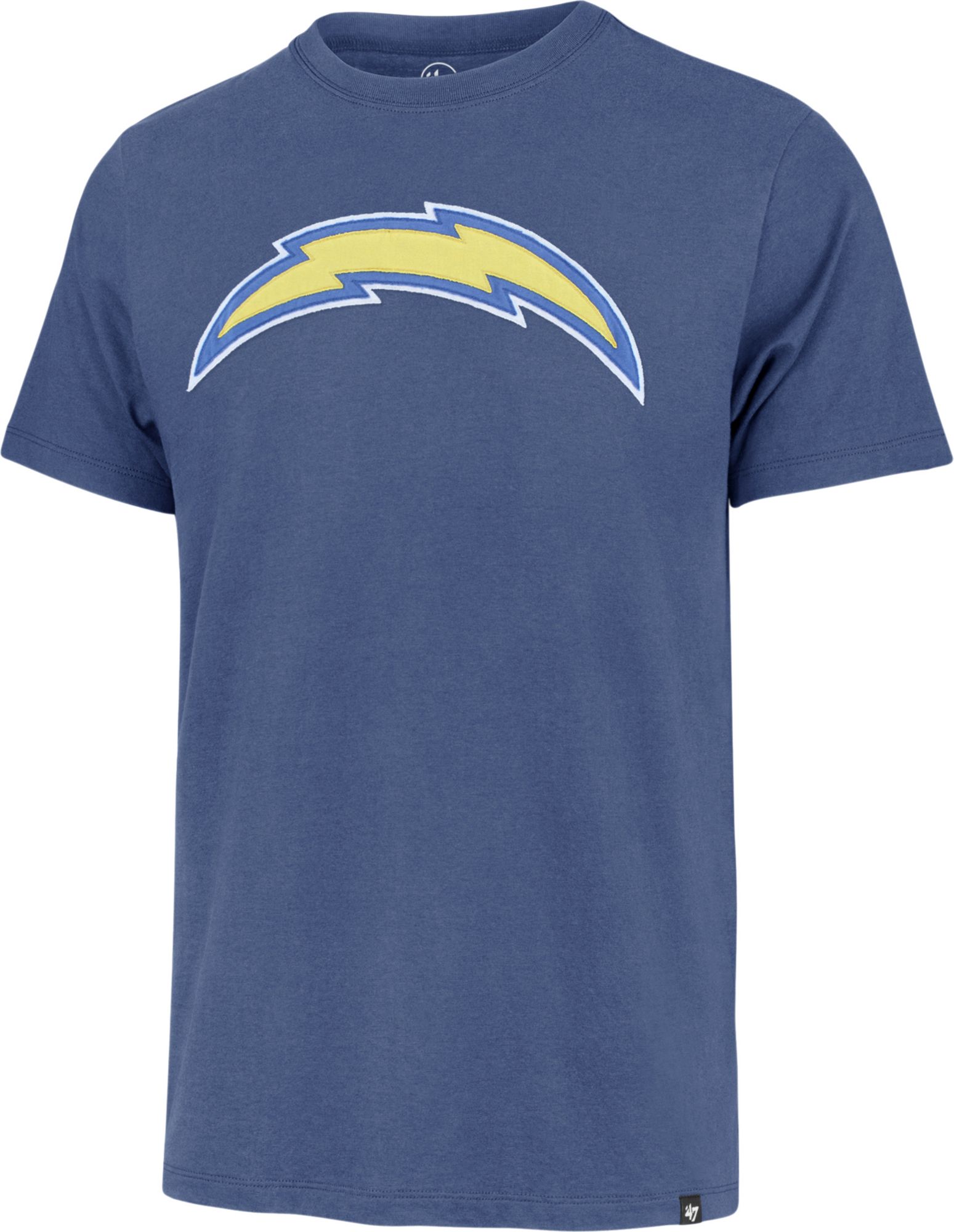 47 Brand / Men's Los Angeles Chargers Blue Fieldhouse T-Shirt
47 Brand / Men's 2021-22 City Edition New York Knicks Black MVP Short Sleeve T-Shirt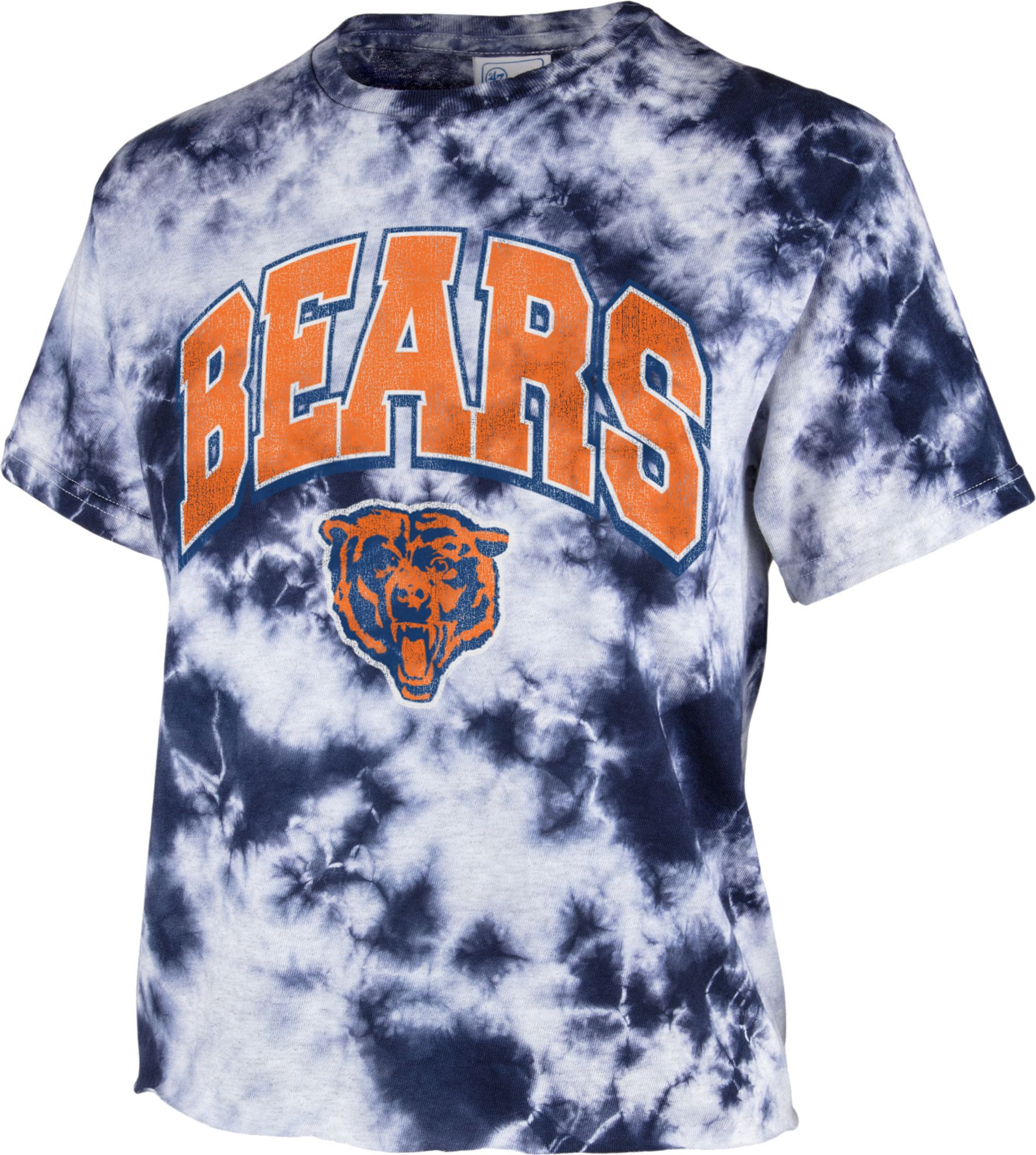 47 Brand / Women's Chicago Bears Tie Dye Tubular Cropped Tie Dye T-Shirt
This '47 Haze Clean Up hat is as stylish as it is comfortable. It features a monochrome design with classic Boston Bruins embroidery for a modern look. An adjustable closure supplies a secure fit, so you can cheer the Boston Bruins on wherever you go.
47 Brand Haze Clean Up - Boston Bruins - Womens - Boston Bruins - OSFM